Our highest-frequency integrated-LO
microwave mixer!
New REV 2 shipping now (March 2020)!
The MX30000 is a wideband high-performance general purpose microwave double-balanced mixer with integrated 18GHz – 30GHz Local Oscillator. LO frequency can be set with front controls, USB commands, or the provided windows PC application. Using its ultra-low noise internal reference source, the LO signal has extremely low phase noise. The MX30000 makes a convenient upconverter or downconverter by eliminating the need for extra cabling and a separate bulky, expensive, high-frequency signal source.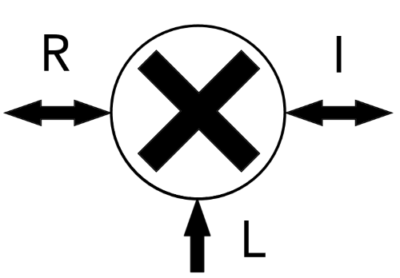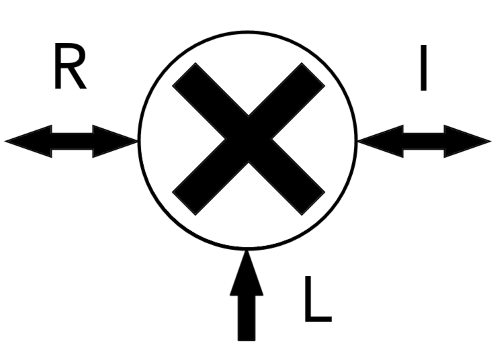 MX30000 Integrated-LO Wideband Mixer Features:
USB-C powered from Laptop, battery-pack, Smartphone Charger, PC…
Compact, rugged aluminum enclosure
Adjustable LO power
Bright and efficient OLED display
Simple and effective control interface
Industry standard virtual COM port serial commands
Premium gold 50-ohm microwave SMA IF port
Precision 2.92mm (40GHz rated) RF port (3.5mm compatible)
Internal precision reference frequency source
LO reference frequency input and output MCX ports
Voltage input monitoring
Included PC control software
RF Hybrid Mixer Specs:
Integrated 18 – 30GHz programmable local oscillator
IF range: 1MHz to 8GHz
RF range: 15 – 30GHz
High input P1dB > +10 dBm
LO phase noise at 26GHz (10KHz offset): ~85 dBc
Low conversion loss: 9-12dB
Max RF input power: +17dBm
Typical IP3: 20dBm
LO frequency step size: 10Hz
Typical LO to RF isolation: 45dB
Typical LO to IF isolation: 35dB
Return loss: >10 dB typical
Reference Frequency: ±280PPB 10MHz TCXO & 100MHz VCXO
Typical RF Mixing Applications:
General microwave lab applications
Receiver development
VSAT
Electronic countermeasure
Communications applications
Satellite uplinks / downlinks
Radar systems
Defense / electronic warfare
Space applications
mm wave technology
5G testing
K-Band and Ka-Band research
Mechanical Specifications: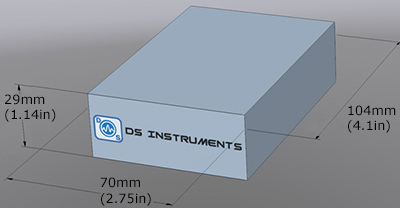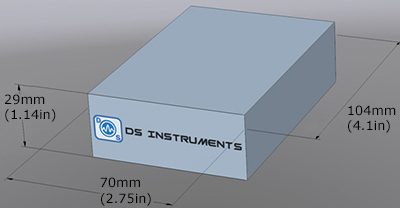 RF Performance: