The DS Instruments DAT64L Digital Programmable Attenuator is a compact stand-alone and USB-controlled RF Step Attenuator with 0.5dB steps and a range of 0 to 63dB. This premium version features a bright OLED display and front user control buttons. Input frequency ranges from 1MHz to 6GHz. No host PC is required to use this device. Automated scripted control is extremely easy requiring no extra drivers, just a simple virtual COM port connection and SCPI based text commands.
Now shipping Rev 6 version with increased performance!
For our 0.25dB step size version with optional Ethernet, see the DAT64F.
Note that we offer this device for a lower price without the display and buttons for automated USB controlled applications.
Programmable DAT64L Attenuator Specs:
Frequency: 1MHz – 6GHz
Attenuation: 0-63dB
Step Size: 0.5dB
Max input power: +25.0dBm
Dimensions: 2.75″ x 1.25″ x 2.15″
Insertion loss: < 6dB
Return loss: >15dB Typical
Third order intercept: +55dBm
DAT64L Features:
SCPI command support via USB COM port
Front buttons and convenient OLED display
Power: 5v standard micro USB cable
Premium Gold SMA RF connectors
Extremely compact
All-Aluminum powder coated black case
Common RF Applications:
Automated testing environments
General RF lab use
Control systems
Cellular equipment testing
Production verification
Educational / university lab use
Aerospace / defense research
Internet of things development
LTE network testing
Electronic warfare
Digital Attenuator Control Application: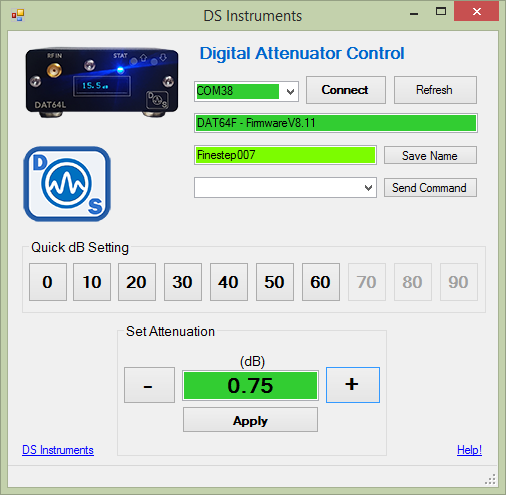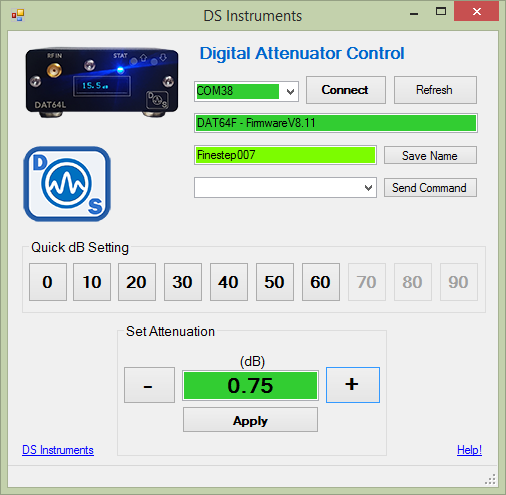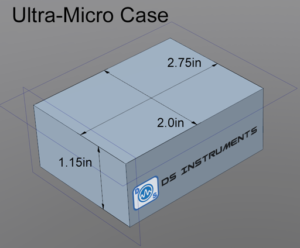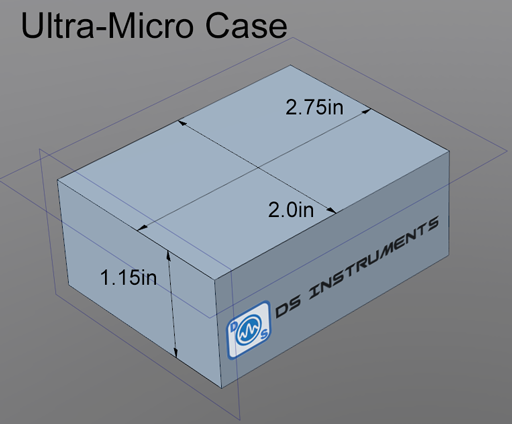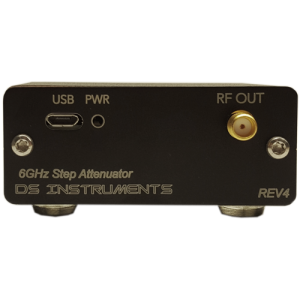 Typical DAT64 Insertion Loss at 0dB Setting: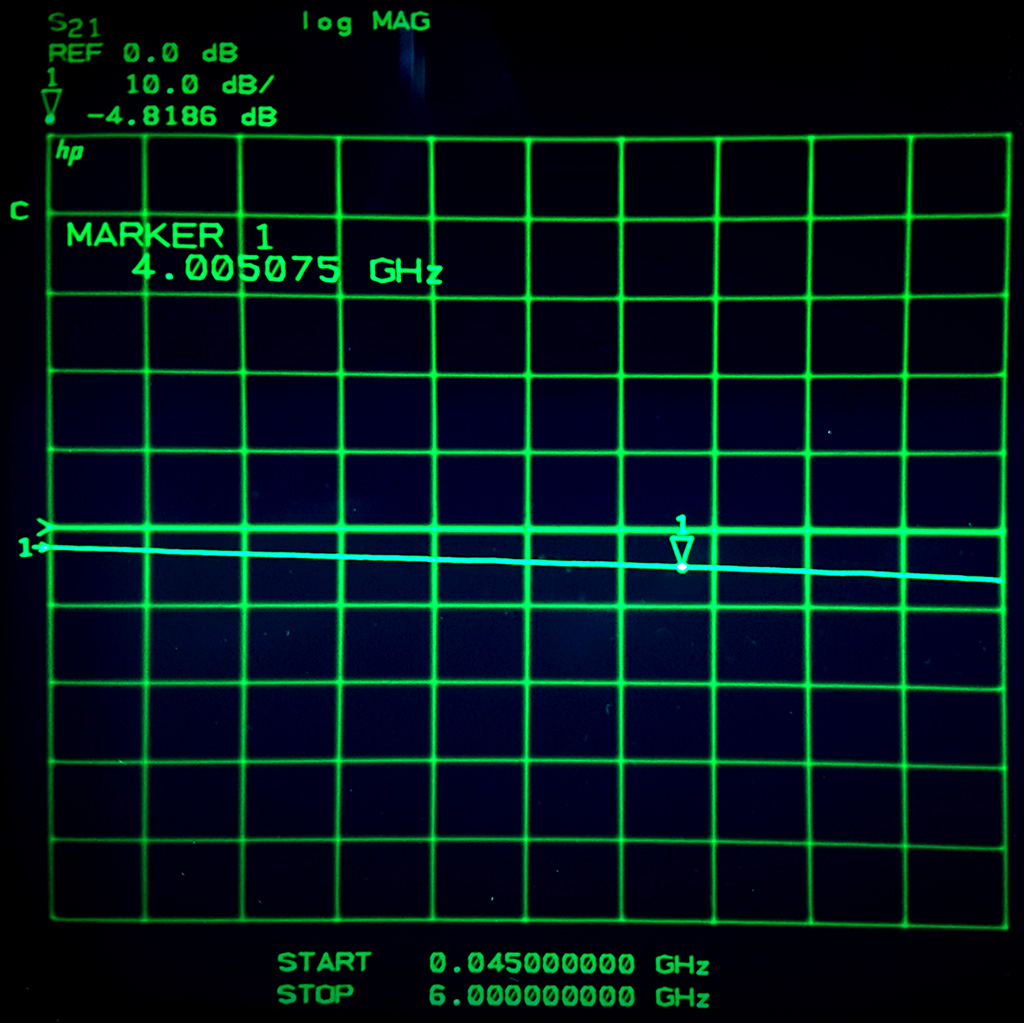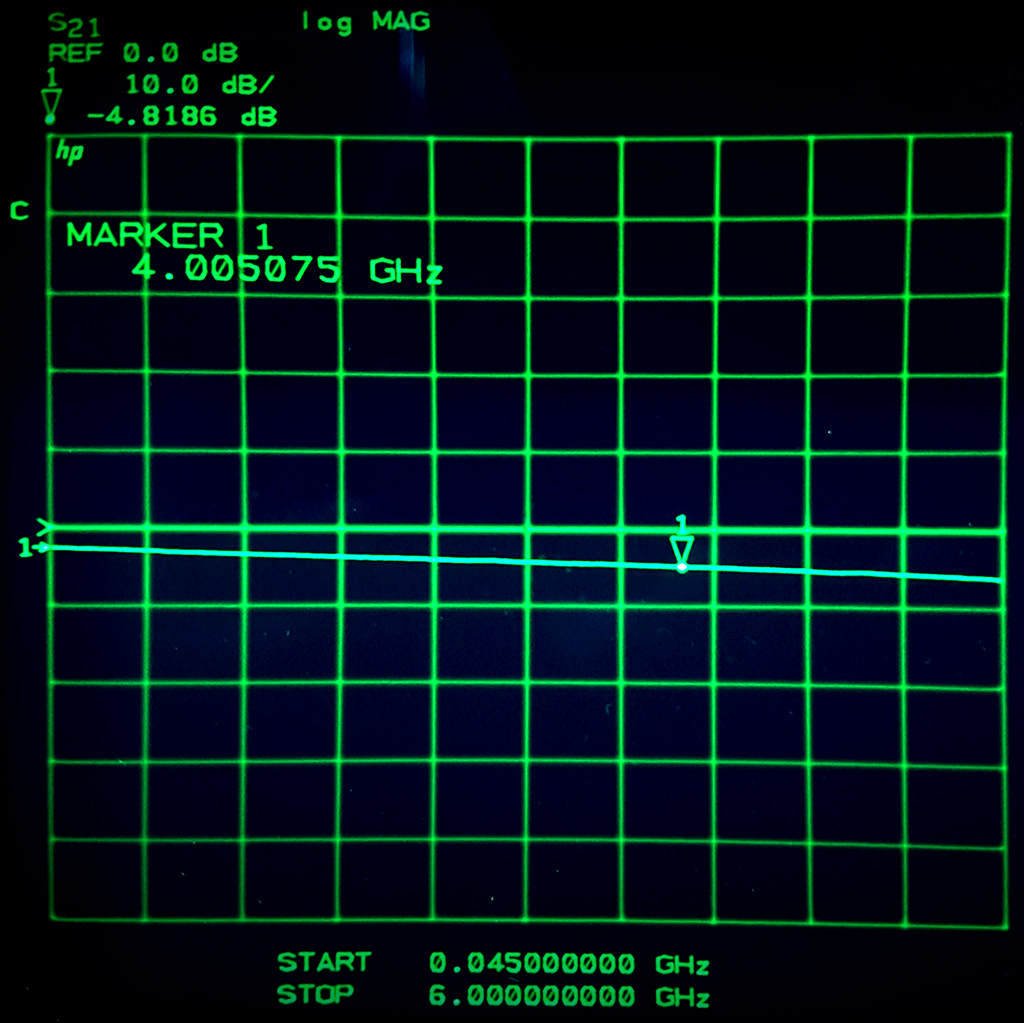 Programmable Attenuator Typical Return Loss: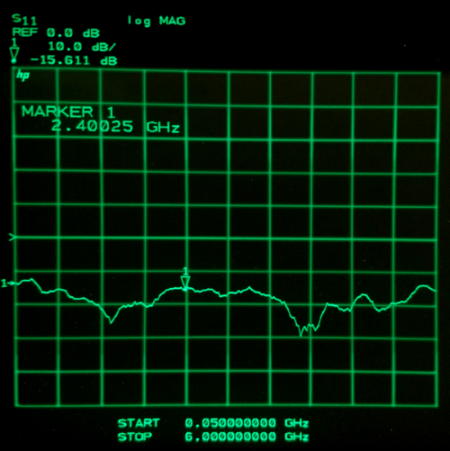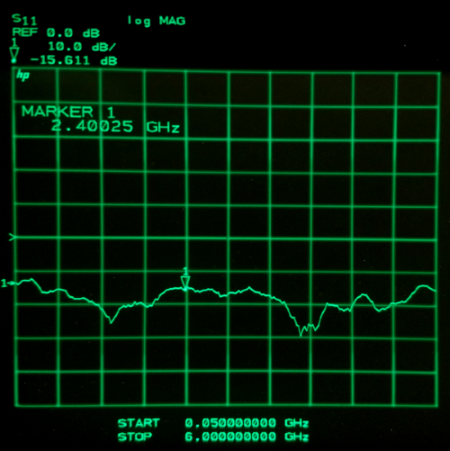 UPC:737212885810
Support: