Need some specialized RF Test equipment?
Here at DS Instruments all of our firmware and RF hardware designs are modular so we can implement a new design based on solid and proven technology more quickly and cost-effectively than anyone else. Common requests range from adding doublers, extra amplifiers, integrated attenuators, specialized firmware features and internal switch matrices to complete rack mount device assemblies and custom RF diagnostic tools.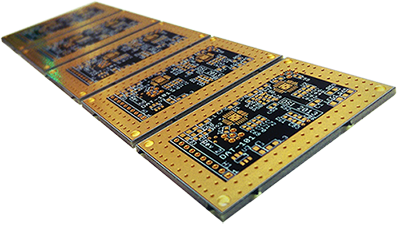 Don't hesitate, email us today about a design idea or quote.
We design, prototype, and manufacture everything in-house so we will never be waiting on a subcontractor to complete your instrument. From control software to sub-miniature pcb layout and prototype assembly we have years of experience in DC-10GHz.
At a wallet-friendly $90-an-hour custom engineering rate, why keep shopping for something only CLOSE to what you need? Contact an engineer today to get an honest & realistic quote.