DS Instruments designs and manufactures unique RF Test Equipment including Signal Generators, Digital Attenuators, Mixers, RF Switches, Tracking Generators and Frequency Counters. Our products are compact, affordable and reliable, making them attractive to engineers and technicians in aerospace, education, military, communications, and laboratories overseas. Our most popular instruments are completely controllable via USB PC GUI, automated SCPI COM port commands, and front push-buttons making them some of the most flexible devices on the market.
Recent News and Updates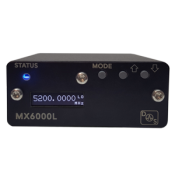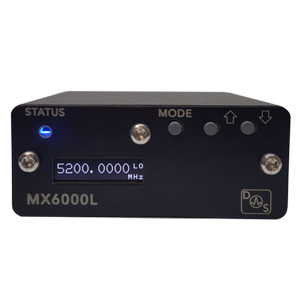 DS Instrument's newest RF product! The MX6000L: a wideband mixer with integrated LO to 6GHz. No computer needed to set the LO frequency. Great price point, simple to use, powered from USB. Only $549.00! More info available on our product page.