DS Instruments designs and manufactures unique Microwave Test Equipment including Signal Generators, Digital Attenuators, Mixers, RF Switches, Digital Phase Shifters and Frequency Counters. Our products are compact, affordable and reliable, making them attractive to engineers and technicians in aerospace, education, military, communications, and laboratories overseas. Our most popular instruments are completely controllable via USB PC GUI, automated SCPI COM port commands, Ethernet connection, and front push-buttons, making them some of the most flexible devices on the market.
Recent News and Updates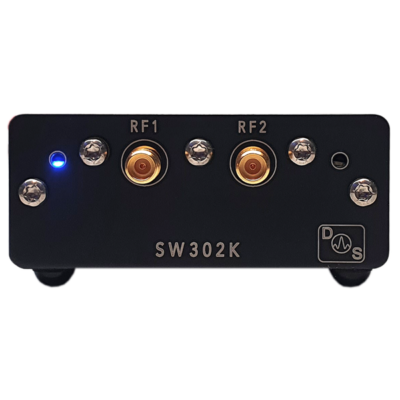 We enter 2023 with the goal of defeating the chip shortage and expanding our 30 and 40GHz lineup! We are already seeing lead times falling and less out-of-stock components. As always we will continue to polish our software, firmware, and hardware designs, and bring our clients the best possible test equipment user experience!